From boats to bikes, and cargo,
we offer insurance and assurance.
NM Insurance
About our brands
A guardian of pleasurecraft, commercial marine assets, motorcycles and cargo, NM Insurance encompasses a stable of specialist insurance brands across New Zealand and Australia.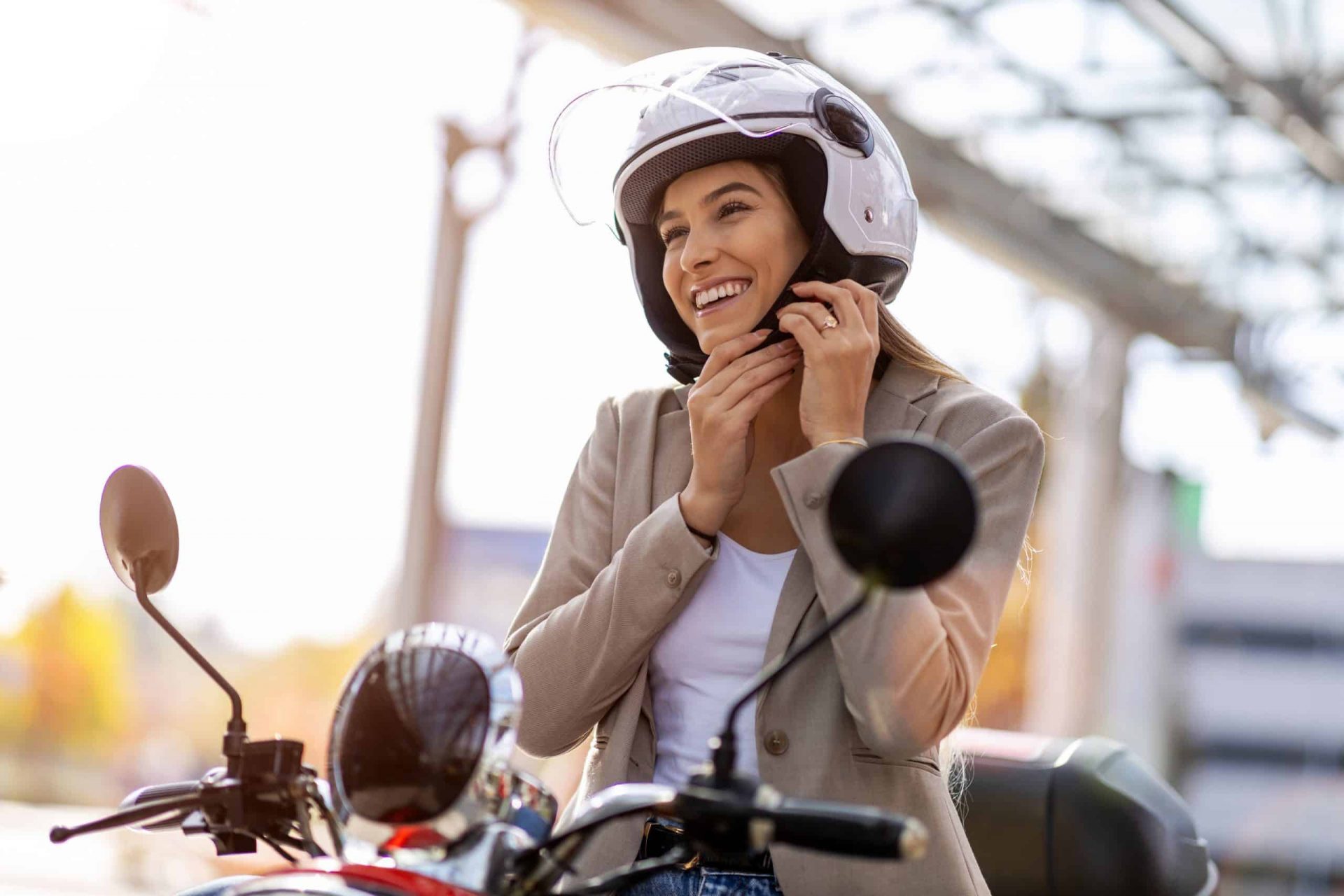 Passionate
insurance experts
We align our insurance expertise with your aspirations to offer great experience and trusted security.
$
377
M
Over $377M in claims paid
1000
+
CLAIMS SUPPORT PARTNERS
70
+
Staff across Australia
& New Zealand
News Hub
A trusted voice
Keep up to date with news and views from the world of insurance, industry trends, and the latest from our business partners.
Our Partners
Thousands of professional insurance advisers and brokers choose to work with NM Insurance. Our broker and advisor relationships are true partnerships, built on years of trust in our products and expert team.
NM Insurance also partners with trusted brands in motorcycles and marine to deliver market-leading insurance products and services.
Securing the journey together.